WELCOME TO 

Home to Oregon's Premier Flag Football and Youth Basketball League
Are You Following MVP?
Follow us on Facebook and stay up to date on upcoming events. We also encourage all our fans and parents to upload your MVP game photos and videos. We may use your photo on the website!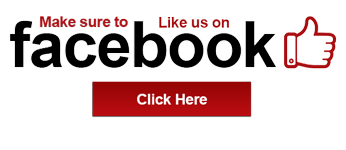 LEAGUE NEWS: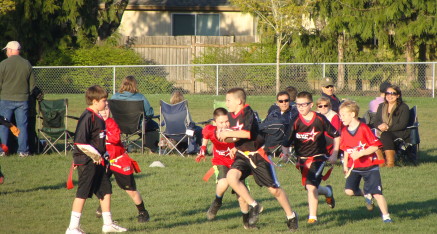 Registration for Spring Flag Football is open!
Registration for MVP Spring Flag Football is now open! The spring season begins on Sunday, April 3rd, and ends on S...
Read More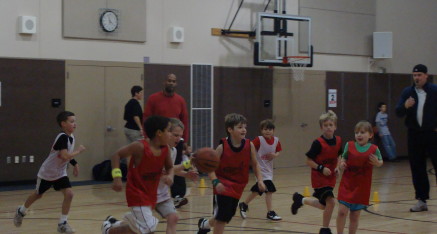 MVP Youth Basketball Clinic
The MVP Youth Basketball Clinic took place on Sunday, January 10, 2016 at Club Sport. League play begins on Sund...
Read More
WHAT'S INCLUDED
8 weeks of practices and games – takes place on Sundays.
Authentic MVP reversible jersey for basketball and flag football.
Each player will receive one trading card per week and a medal at the end of the season.
.
Small teams to ensure that all players get lots of playing time.
TESTIMONIALS
Great youth sports league. My kids love it and it's well organized. Very nice people that run it also.–Michael N., Tualatin, OR 

We love MVP! Our kids have played flag football and basketball in the MVP league and they have had so much fun. We can't say enough about how well run MVP is. The coaches are fantastic and the communication and organization is the best that we have experienced in youth sports.–Kim C., Lake Oswego, OR

MVP is a great league. Our son and daughter have played MVP basketball starting in kindergarten and they really learned a lot. They didn't want the season to end.–Scott S., Tigard, OR

MVP Summer Camp is my son's favorite camp. I am so impressed with the way the camp is run. The coaches are the best and the kids have so much fun!–Matt H., Tualatin, OR

MVP Basketball is the best K-2 basketball league around. We have tried other youth basketball programs and you will not find a more organized league than MVP. I have coached the last 2 years and MVP puts on a great coaches clinic and really seems to focus on teaching basketball fundamentals.–John M., Tigard, OR 

We heard about MVP from our pediatric dentist who has coached in the league. We cannot say enough great things about MVP. Our kids have played flag football, basketball and gone to the summer camp and they love it! As a parent, I appreciate the small teams so that kids get to play more than sit out. The coaches are fantastic!–Kelly R., Sherwood, OR